We rely on our cellphones for a lot because they keep us informed and in touch with friends and loved ones. They can also help get us from place to place and keep us entertained so, it is important to make sure they are charged up and ready to go! Do you charge your phone while you sleep?
I know I have my phone by the bedside each night (it also doubles as my alarm clock). But, you shouldn't really have your phone IN the bed – especially if it is hooked up to the charger. A person living in Newton, New Hampshire recently fell asleep with their phone plugged in and on the bed. The charger actually got so hot it lit the bed on fire!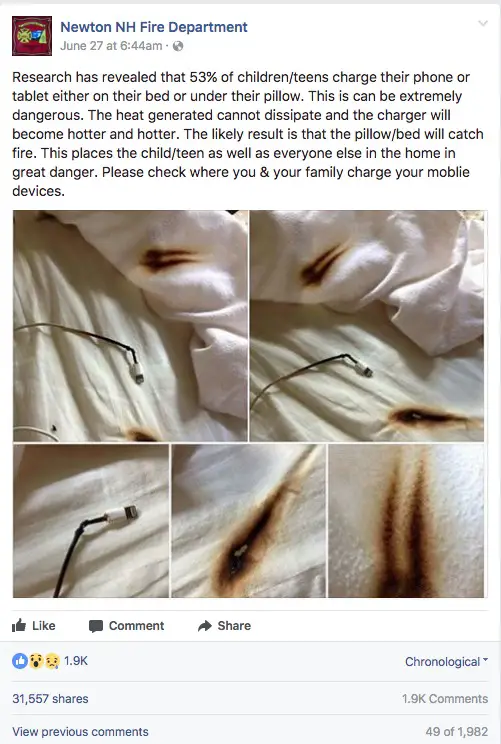 The Newton Fire Department is spreading the word about the dangers of cell phone chargers – they are trying to help save lives!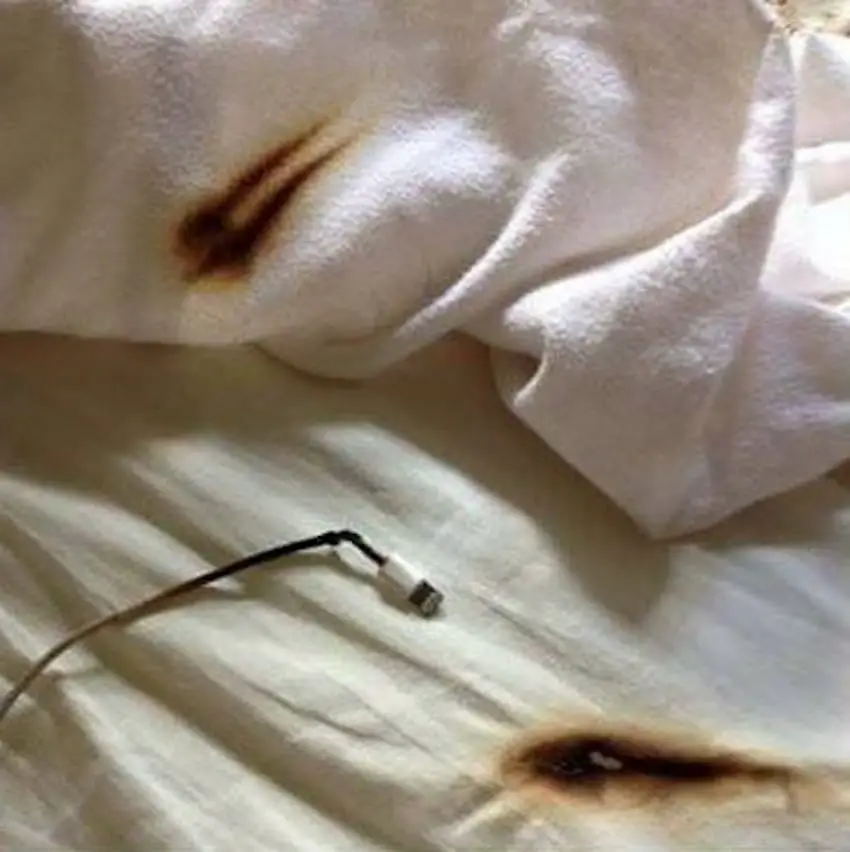 The warning has spread too, their post has earned 1,900 reactions and has been shared more than 31,000 times!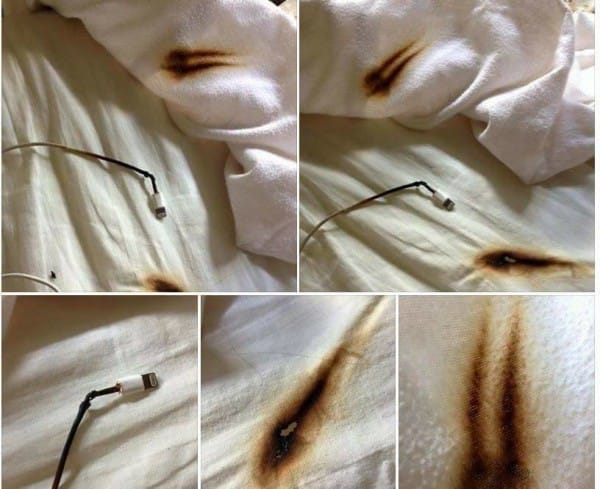 Warning
: count(): Parameter must be an array or an object that implements Countable in
/home/customer/www/easyrecipes01.com/public_html/wp-content/themes/flex-mag-child/single.php
on line
528